Taproot Teacher Training is always so magical from start to finish. This is my 8th year, as a presenter, and I am always amazed of the magic that happens.
WEDNESDAY- SUNDAY, August 2, 3, 4, 5, and 6.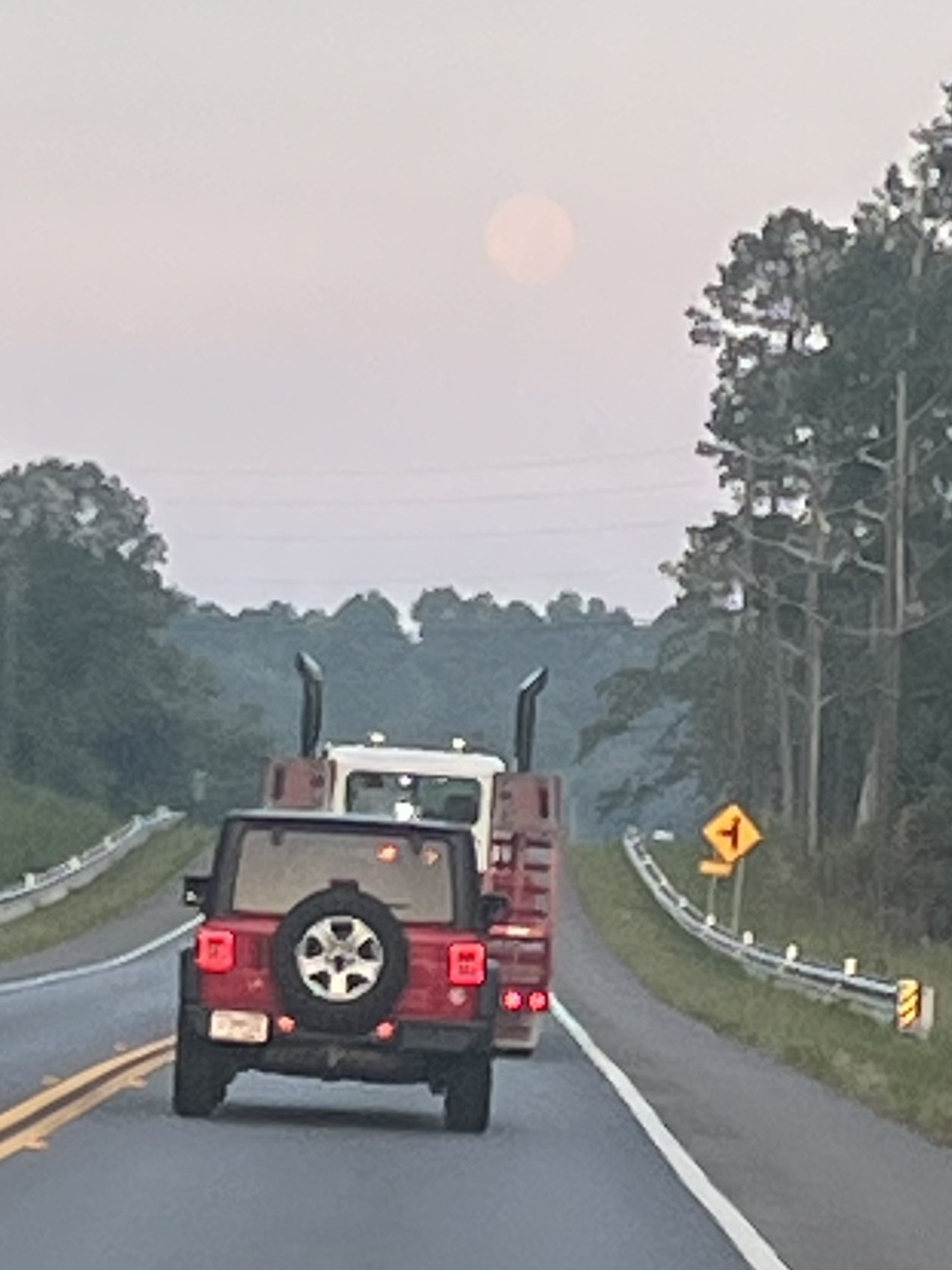 On Wednesday, I woke up at 4:30am, with the full moon still glowing, so I could hit the road with Lindsay at 6am.
We drove 750 miles north, through the Georgia mountains, the Tennessee mountains, the Kentucky blue grasses, across the Ohio farmland to a beautiful campground called Camp Asbury, outside Cleveland, Ohio.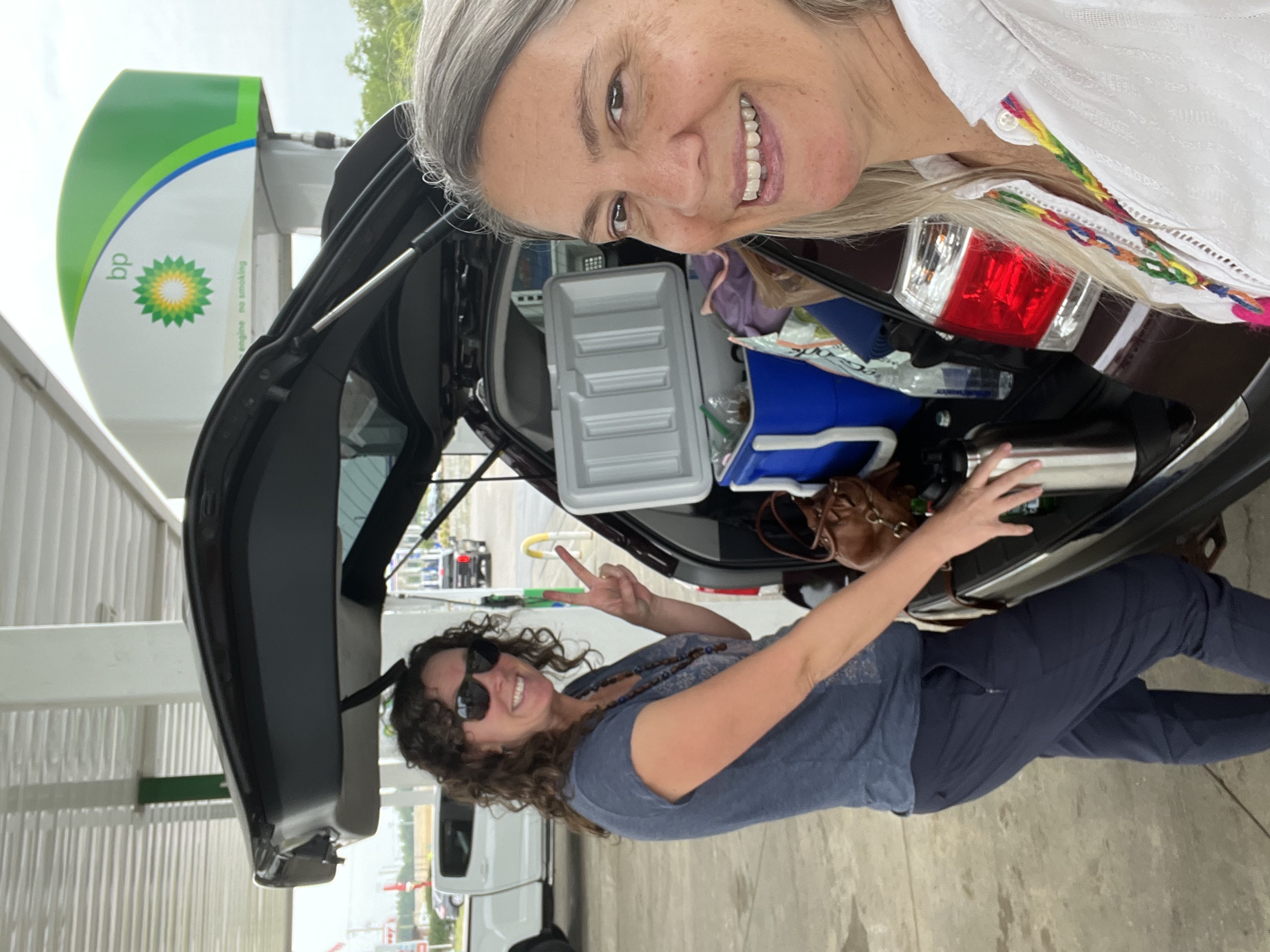 It took us all day, 12 hours, to get there, at 7 pm with the setting sun.
Getting there a day early, before the event, was nice, we got to spend some time with our Taproot Team family: Jean Miller of Art of Homeschooling, Barbara of Waldorf Without Walls, Rebecca, Amber, Joe, Sarah, Dominique, Christy and Karen.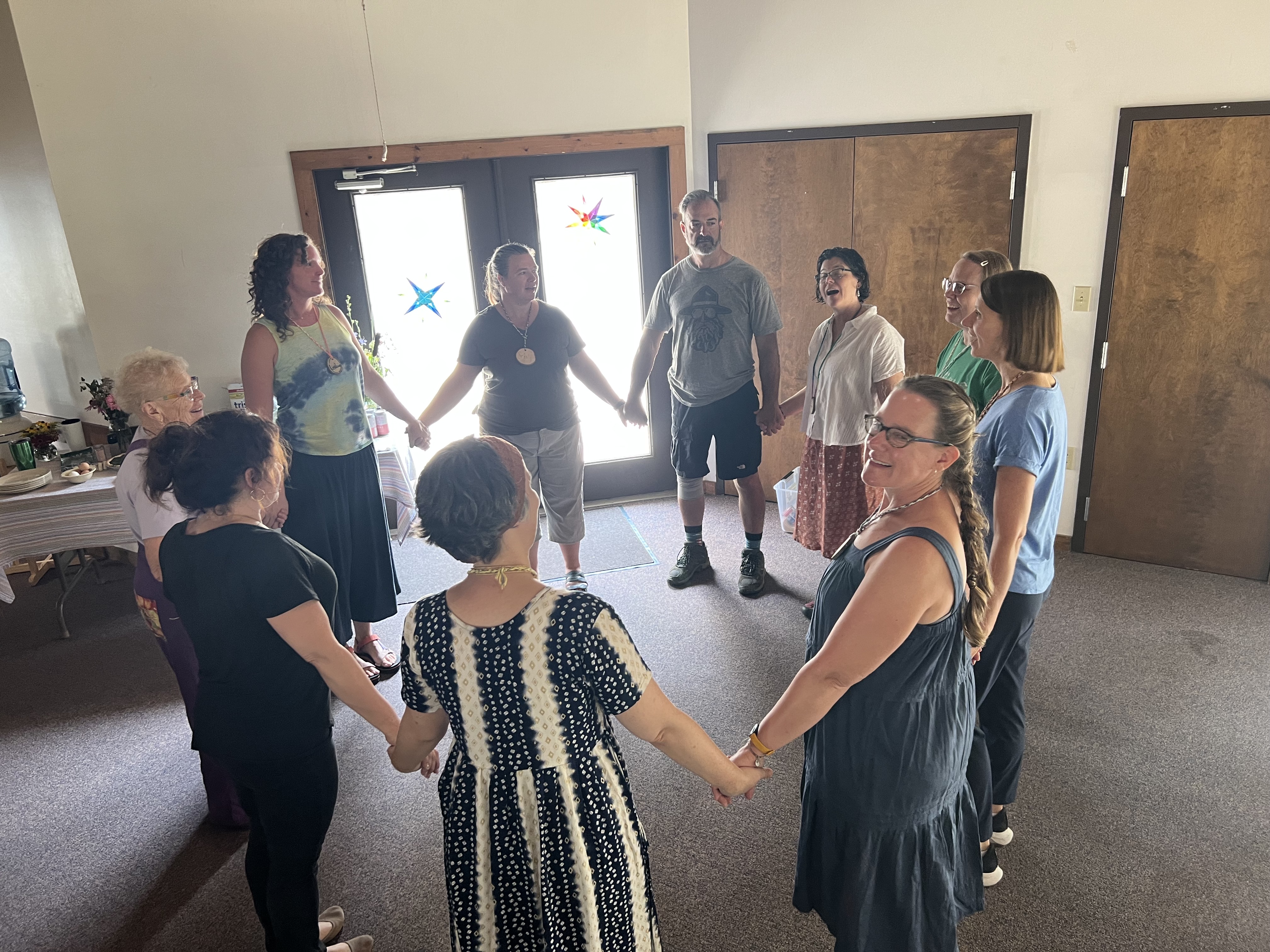 THURSDAY, August 3
Our morning was busy with us all getting everything ready. Then noon came around, people starting driving up, Jean and...